Aerial Intelligence For Construction
Garud Survey is a state-of-the-art and comprehensive construction surveying service revolutionizing the construction industry. With its state-of-the-art drone technology and advanced surveying methods, Garud Survey provides unmatched efficiency, accuracy and speed in gathering critical data for construction projects of all sizes. This innovative surveying solution provides instant and detailed aerial views of drones for construction sites, eliminating the need for time-consuming and labor-intensive manual surveys.One of the major advantages of the Garud Survey is its ability to cover vast areas spanning hundreds of hectares in a single flight. This feature significantly reduces survey time and increases overall project productivity. By capturing high-resolution images and detailed data, Garud Survey facilitates the identification and analysis of various construction parameters including topography, terrain, elevation and potential obstacles. With this vital information, project managers, engineers and construction crews can make informed decisions and implement accurate construction plans.The application of Garud Surveying spans the entire construction lifecycle, proving invaluable throughout the pre-construction, commissioning and operation and maintenance phases. Prior to construction, the survey enables accurate site selection, assessing the feasibility of potential locations and ensuring optimum condition of the infrastructure. During construction, real-time data updates from surveys allow for quick decision making, quick problem resolution and streamlined progress monitoring.Garud Survey also plays an important role in ensuring the safety of the construction site. By identifying potential hazards and safety risks, it helps implement appropriate safety measures, reduce accidents, and maintain a safe work environment. In addition, the survey is helpful in facilitating compliance with regulatory requirements and adherence to industry standards.The benefits of the Garud Survey extend beyond the construction phase, as the data collected can be used for post-construction purposes. The survey enables thorough as-built documentation, facilitates easy comparison with initial design plans and serves as a valuable reference for future upgrades or refurbishment.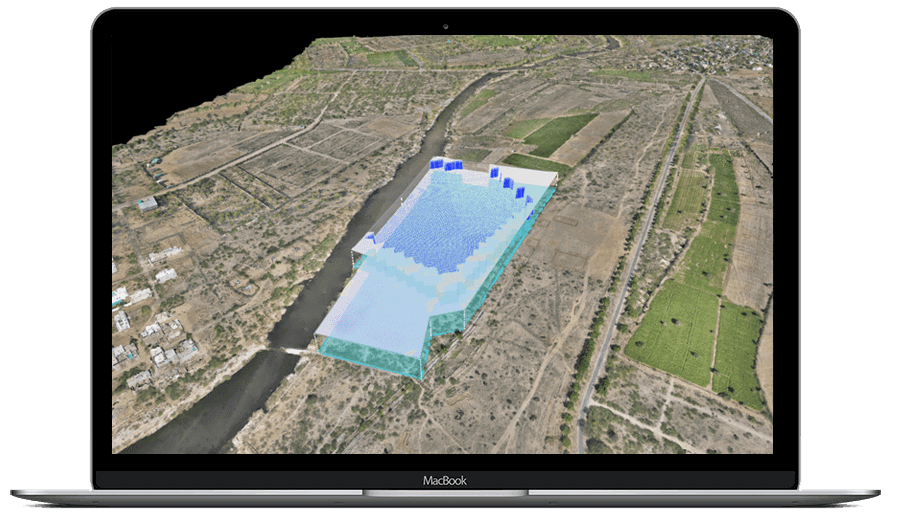 Survey Grade Accuracy Data
Pre - Construction Site Planning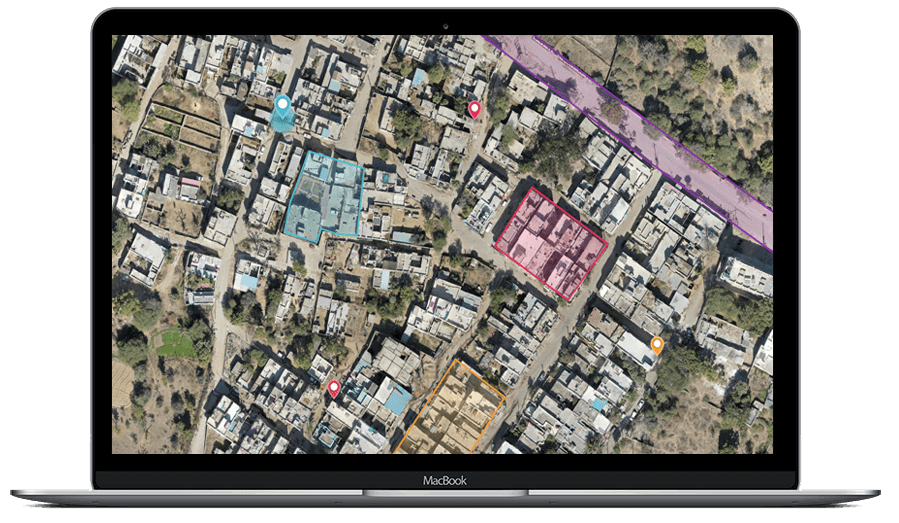 Post - Construction Site Planning
Site Analysis Without having to walk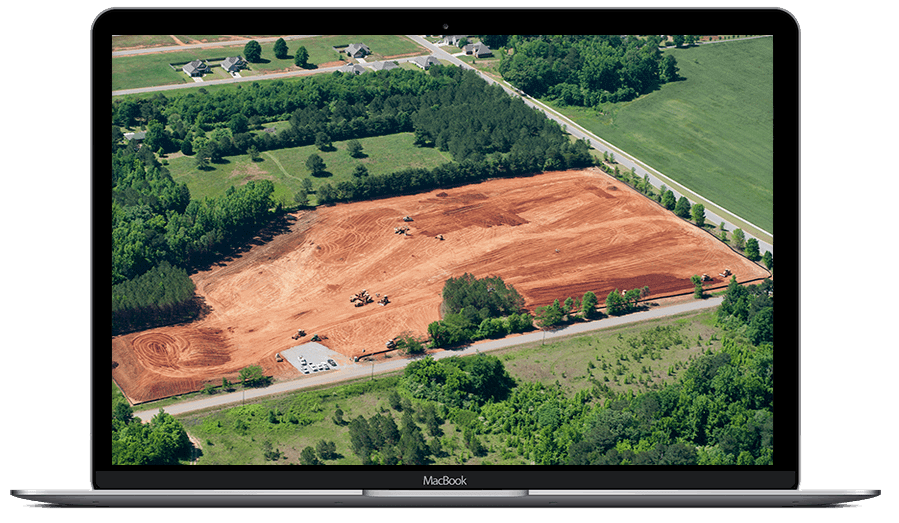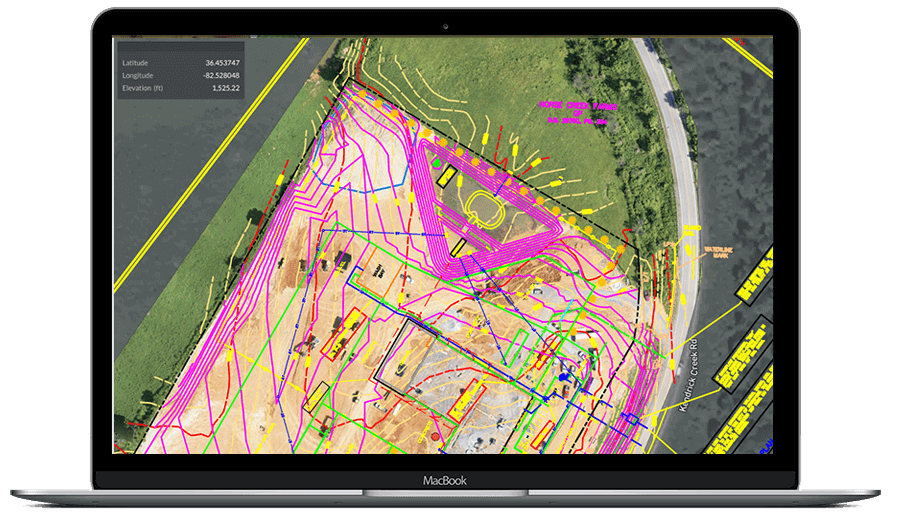 Grading and Drainage Plan
Garud Survey: India's best Drone Survey Company in Construction
Garud Survey is the foremost drone solutions company in India that offers highly accurate and extensive GIS surveying, topographic surveying, drone inspections, drone mapping, powerline monitoring, smart city surveying, road inspections and surveys, mining surveying, flood assessment, property monitoring, solar thermal inspections, security and surveillance, crop health monitoring, volumetric measurement, drone 3D mapping and modeling, aerial photography, videography, and many other advanced drone technologies and survey in Construction drones for construction, drone construction inspection, drone construction monitoring, uav construction, construction drone inspection, building inspection with drones, drone building inspection, drone use in construction, drones for construction sites, drones in construction industry. It provides meaningful data for businesses utilizing the latest drone technology. Since 2019, Garud Survey has been providing high-quality drone surveying and mapping services in Jaipur and Udaipur (Rajasthan), Lucknow (Uttar Pradesh), Haryana, Uttarakhand, Mumbai (Maharashtra), Rajkot (Gujarat) and Srinagar (Jammu and Kashmir) regions and other states.